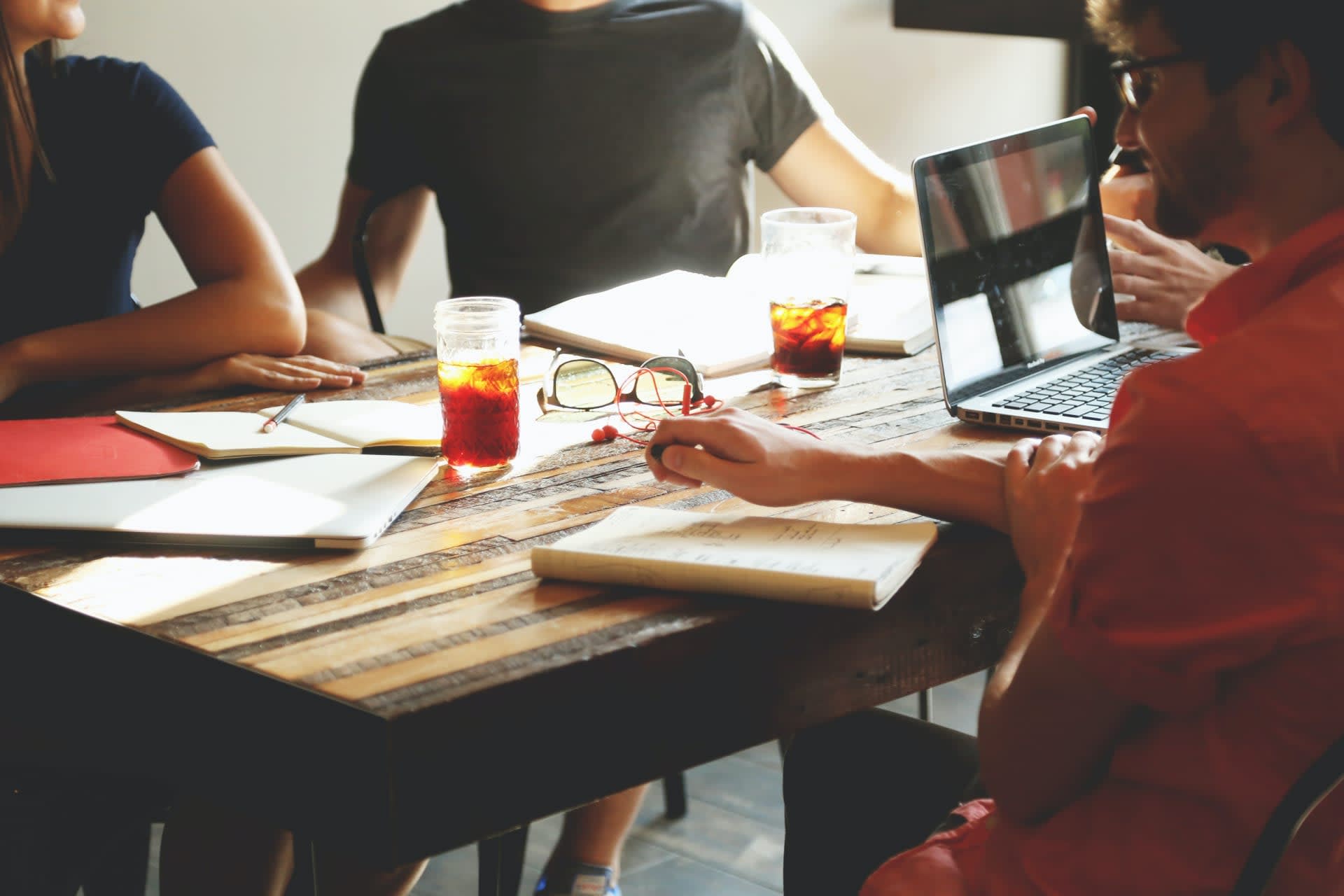 Digital Business Analyst (Mid-Analyst Level)
Remote

Johannesburg

,

Gauteng

,

South Africa

Delivery
Job description
We are looking for a Business Analyst who has worked as part of a Feature Team, and is highly experienced with Scrum and Agile.
The Business Analyst is accountable for guiding the business requirements by working with the business stakeholders, also working with the feature teams to ensure these are delivered effectively end-to-end.
Feature analysts have a broader end-to-end understanding of the project, can work across multiple teams and product owners and really own the process from start to finish, and getting involved at a technical level of implementation.
They understand the impact across the software development life cycle (SDLC), can implement the required changes and have the relevant technical and business skills to communicate with a variety of stakeholders.
A feature analyst can fulfil a type of scrum master role in that not only do they guide the product owners, they also facilitate the sharing of knowledge among the team and throughout the SDLC.
Key Responsibilities
Discovering the underlying business need to be addressed and information related to the product and project requirements, often through conversations with stakeholders
Elicit requirements using interviews or facilitation sessions as required, understanding the needs from multiple stakeholders
Identify user journeys which map out how a user will go through the system
Identification and definition of user stories or use cases
Specifying requirements by documenting the requirements in a format that can be shared with stakeholders
Work ahead of the team to get clarity on some requirements before the next iteration
Produce Business Analysis or systems analysis documents covering the agreed content, including business process descriptions, use cases scenarios, business analysis and workflow analysis
Facilitate and participate in iteration meetings (product backlog grooming, planning meeting, daily stand up, review meeting and retrospective).
Manage the stories ensuring that all requirements are loaded as stories, ensuring the stories are assigned to epics.
Support showcasing stories to stakeholders
Assess and challenge assumptions that bases on analysis do not appear to be feasible either technically or from a planned execution perspective
Work closely with testing team in validating all test cases have been adequately identified. Assist in the testing process within feature teams and the UAT team
Monitor project progress by tracking activity; resolving problems; publishing progress reports; recommending actions
Perform daily, weekly and monthly reviews and analyses of current processes using operational metrics and reports
Job requirements
Knowledge and Experience
A minimum of 2-4 years extensive experience working in a similar software development/project environment
Experience in digital projects 
Experience in Investment Banking/Capital Markets/Global Markets beneficial
Financial Products knowledge
Awareness and knowledge of new technologies and how to integrate these into solutions
Advanced MS Office
Proficiency in the Atlassian tool stack, including Jira and Confluence
Salary: Market-related for 2-4 years of experience