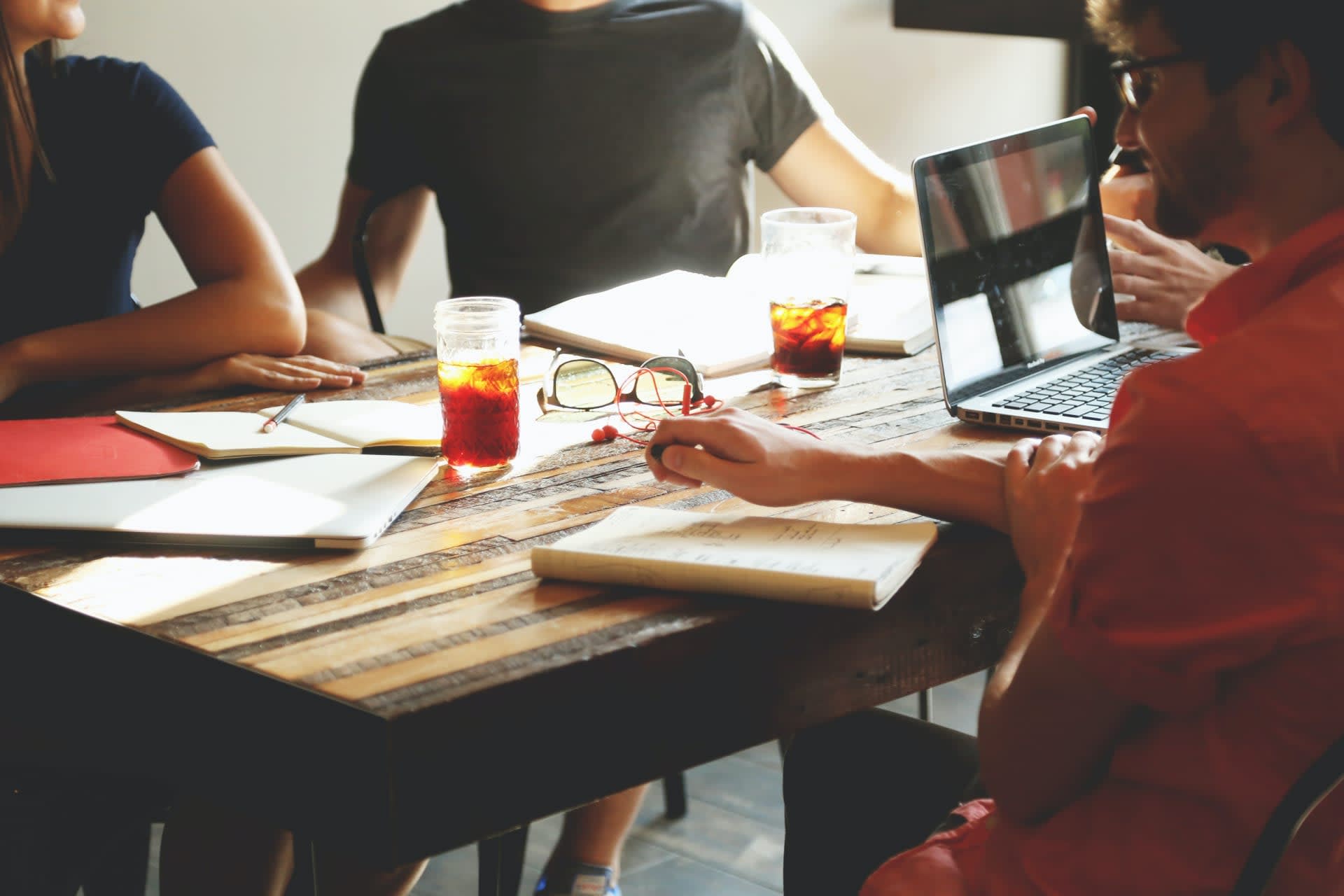 Technical Lead Solution Architect (Upper Senior Level)
Remote

Johannesburg

,

Gauteng

,

South Africa

Delivery
Job description
Khonology is seeking an experienced and highly skilled Solution Architect to join our team. As a Solution Architect, you will be responsible for designing and implementing complex software solutions that meet the needs of our clients.
You will work closely with our development teams to ensure that our software solutions are scalable, reliable, and secure. You will also collaborate with our sales teams to understand our client's needs and develop solutions that meet their requirements.
The ideal candidate will have a strong background in both software development and solutions architecture. You should be able to work independently and as part of a team, and have a passion for delivering high-quality digital solutions.
Responsibilities
Collaborate with stakeholders to develop and implement technology strategies that align with business goals and objectives.
Lead software development projects from ideation to delivery, ensuring high quality and timely completion.
Create thought leadership content that positions Khonology's value proposition in the market
Architect and design solutions that meet business requirements and adhere to industry best practices.
Provide technical guidance and mentorship to development teams.
Evaluate emerging technologies and make recommendations for adoption.
Collaborate with cross-functional teams to ensure seamless integration of systems and applications.
Manage project timelines, budgets, and resources.
Design and implement innovative cloud-native solutions for Khonology products and client products
Collaborate with delivery and sales teams to create solutions, technical approaches, and effort estimates for client solutions
Enhance Khonology Ways of Work content library for continuous improvement
Job requirements
Bachelor's degree in Computer Science or related field.
10+ years of experience in software development and solution architecture.
Strong leadership skills and experience leading development teams.
Expertise in cloud solution design, most importantly in AWS, including containerisation, and microservices architecture.
Expertise in TypeScript as the primary programming language

Expertise in various development frameworks, Angular and NodeJS
Knowledge of database technologies and data management.

Excellent communication and interpersonal skills.
Strong problem-solving and solutioning capabilities
Ability to work in a fast-paced, dynamic environment.
If you are a self-starter with a passion for technology and a desire to lead high-performing teams, we encourage you to apply for the Senior Technology Lead position at Khonology.
Note: This position requires a high level of expertise in both software development and solutions architecture. The candidate should have a strong track record of leading development teams and designing solutions that meet business requirements while adhering to industry best practices. The ability to evaluate emerging technologies and make recommendations for adoption is also critical to success in this role. If you meet these requirements and are excited about the opportunity to work with a dynamic team of professionals, we encourage you to apply for the Solution Architecture position at Khonology.